Call Us Now: (914) 573-9292
Get A High Converting Website For Your Business And
Start Attracting Customers Online
WAIVING THE WEBSITE DESIGN FEE 100%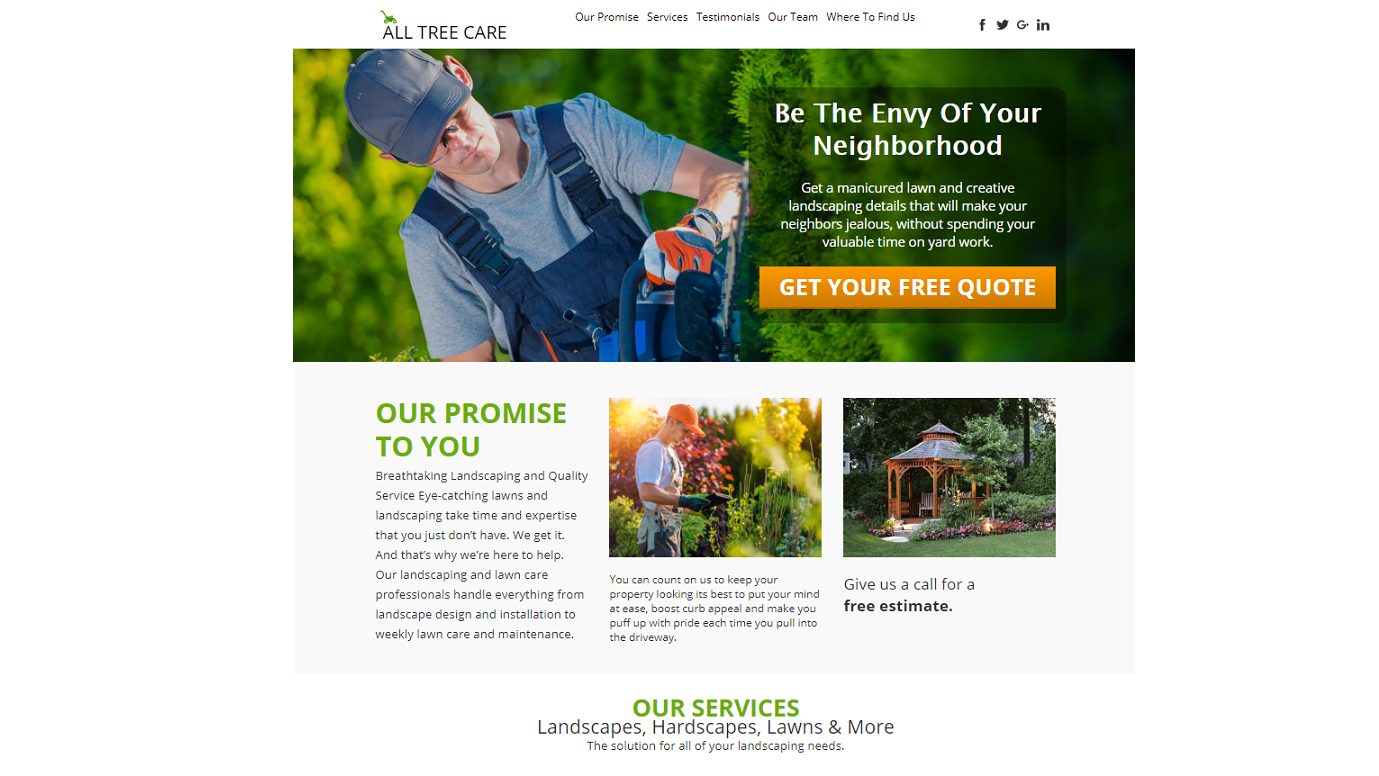 ✓

Save $1000's on Website Design Fees.
✓

46% of shoppers search online first. Give them an easy way to find and call you.
✓

Showcase Your Products & Services
✓

Turn Website Visitors Into New Customers
While You Sleep
We Hate Spam And Promise To Keep Your Email Address Safe
Consumers Are Searching Online For Your Business
Tell Them Who You Are, What You Do, and How To Reach You!
With A FREE "BRANDSITE" WEBSITE

Showcase Business Info
Tell potential clients about you and your business to give them the confidence that you are the right choice for them.
Showcase Your Services
Tell your customers what you do and how your service will help them to solve their problems.
Showcase Your Contact Info
Let your contact information and location be easy to be found. You your map location and give directions or easy calling information
Showcase Your 5 Star Rep.
Customers are looking for reputable companies to do business with. Showcase your reviews and testimonial to show why you are the best choice.